Levi went to prom with Riley. They have been friends since the Ebenezer days. She looked beautiful in blue and he was just plain handsome. I had a photo shoot in Semiahmoo so I rushed home just in time to snap a few photo's of them at the neighbors pond. They where a cute group of kids and even tho I did'nt get much info out of our boy I think they had a great time!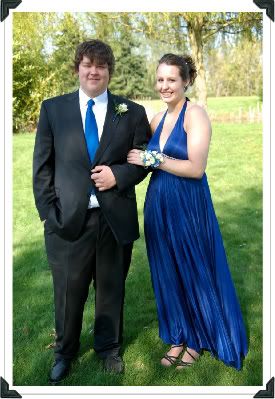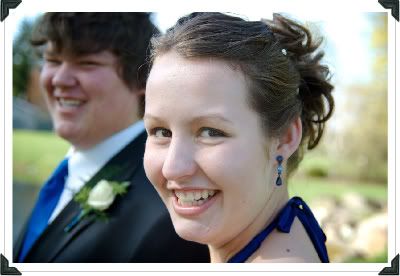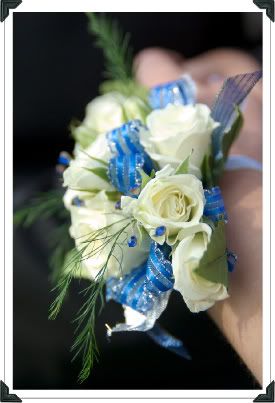 This is the last photo I snapped as Levi seemed to be running from me and my camera!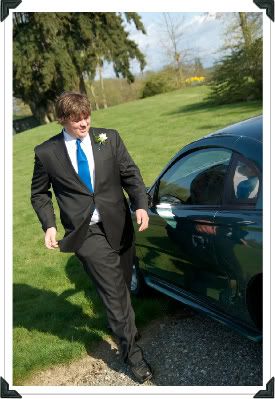 Thanks for stopping by!