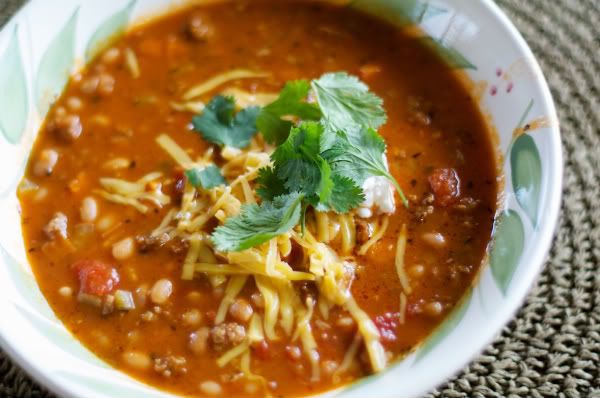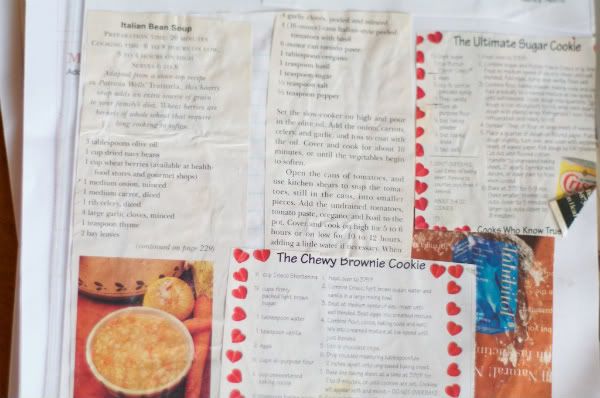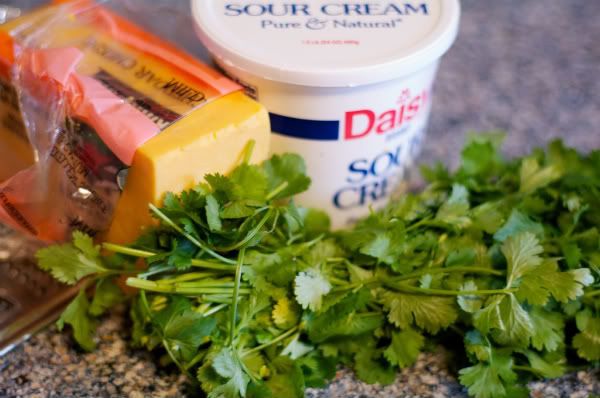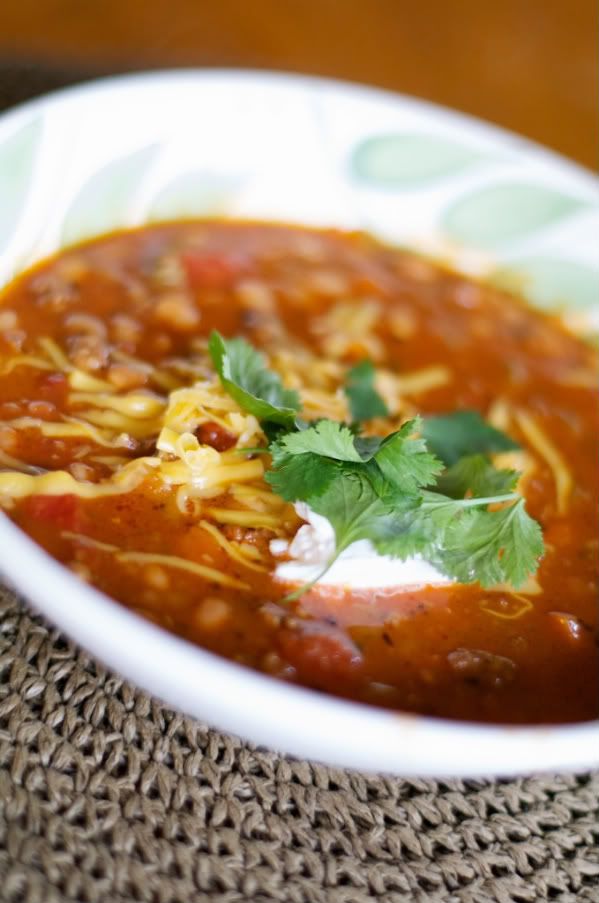 I have no idea when the first time I made this soup was. But over the years I have morphed the recipe so much that I think it might just be my own.
Italian Bean Soup
1 tube Jimmy dean sausage (the original recipe calls for wheatberries-but I thought it needed meat instead)
brown it in in a skillet
and then add
1 mediam carrot minced
1 rib of celery minced
1 onion minced
OR just buy the Mirepoix (Mirepoix is the French name for a combination of onions, carrots, and celery) at trader joes in the fresh produce-a real time saver!
Sautee that up for a little while and then dump it in your crock pot.
Then add to crock pot:
I cup dried navy beans (I put them in three cups of water overnight)
4 Large garlic cloves minced
1 teaspoon thyme
2 bay leaves
2 cans of diced tomatoes with basil
1 can of tomato paste
1 tablespoon oregano
1 teaspoon basil
1 teaspoon sugar
1/2 teaspoon salt and pepper
add water as needed
And just today I added that Red pepper tomoato soup in the box that you can get at trader joes, Costco or the Green Barn. I just wanted it to be alittle creamier. About half the box.
Garnish with cilantro, sourcream and cheddar cheese.
So basically I took a pretty healthy recipe and made it yummy!
Let me know if you try it:)
Thanks for stopping by!