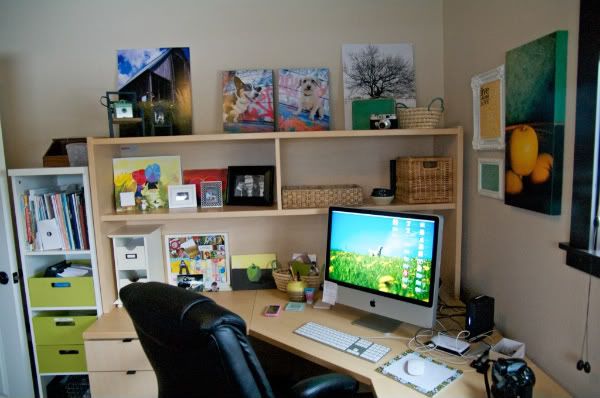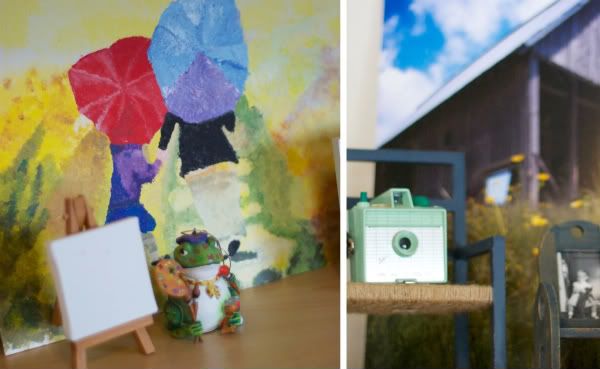 Arty frog and a painting by Hana. Old cameras and photos.
I just made this arrangement from the picture I took and old frames. A trip to
I paint the sides to make it look like a wrap.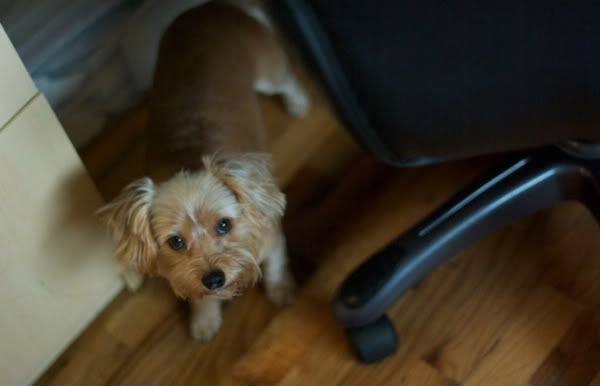 Yep there is always a doggie in my office.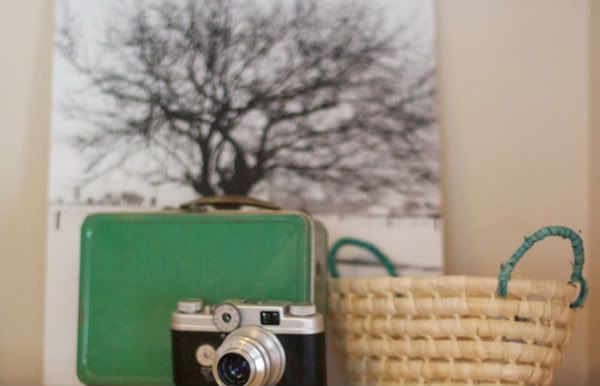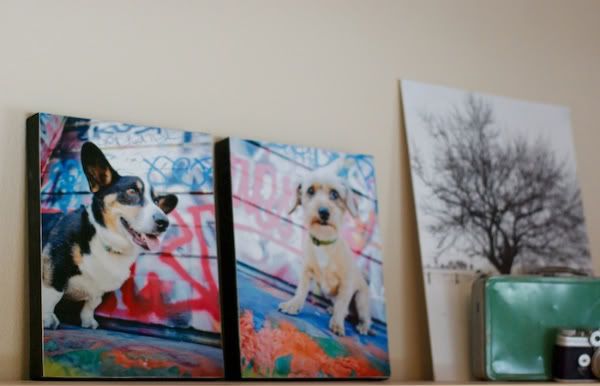 I also just printed up a couple pictures that the
Cowbelly
took for Eddie and Charlie.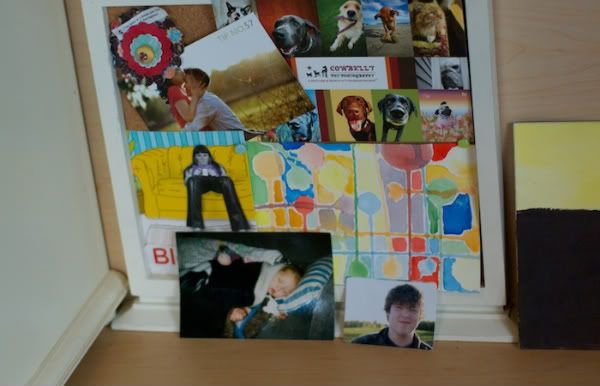 This board just has a few things that make me smile. I know my office doesn't belong in a magazine but it is me:)
Thanks for stopping by!