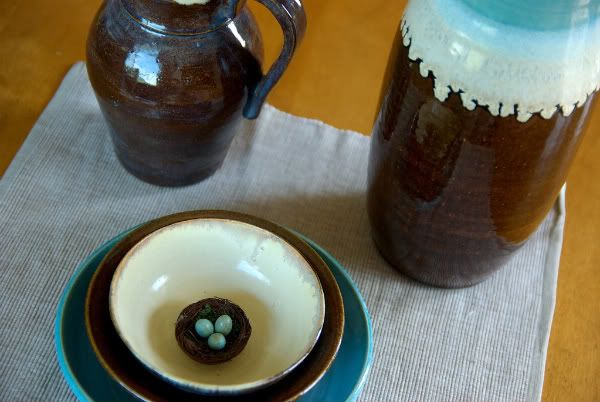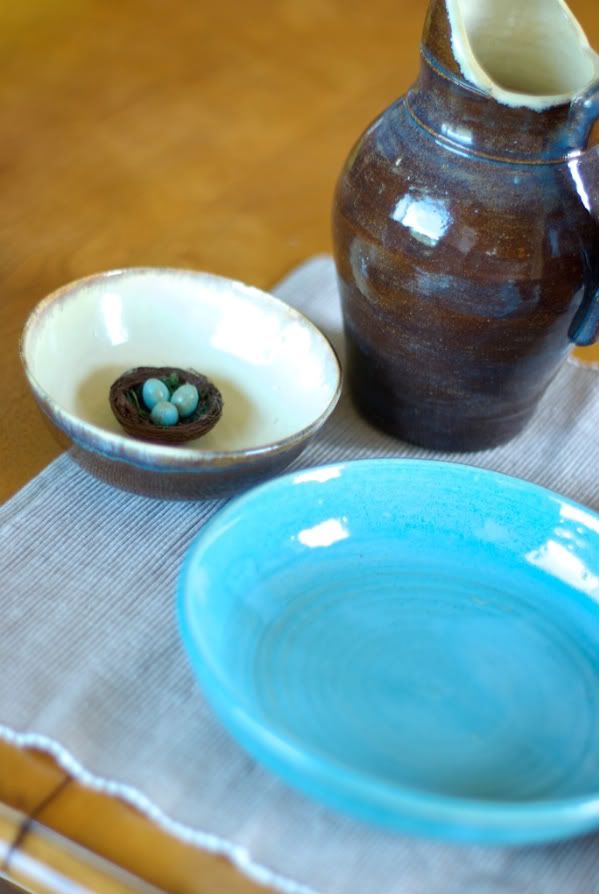 So I ask Levi "Can I have 5 to 7 more place setting of this?"
Levi "MOM I can only make original items"
Me "bummer!"
But really isn't it all beautiful? Limited editions only here. What will happen when Levi isn't in Art with Mr. S anymore?
I am so thankful for teachers like him! Finding a kids hidden talent. We are closing in a graduation. Today I mailed the invites. WHEW! Now I just need to plan a party....