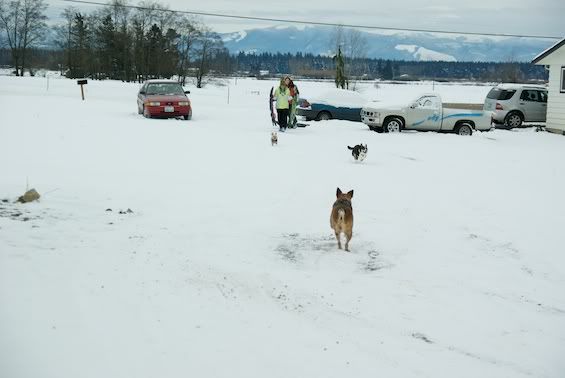 Headed out for sledding. The dogs were super excited!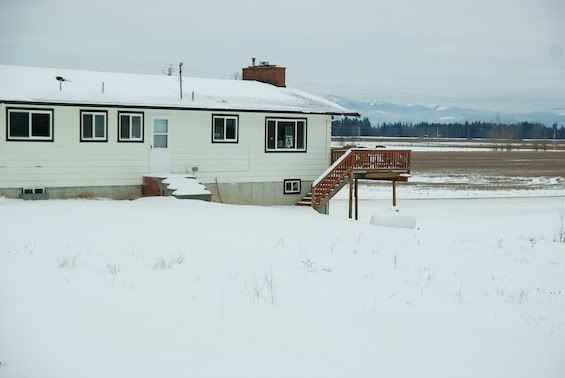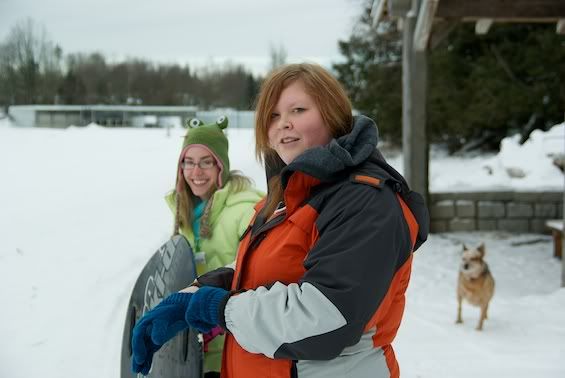 I want to have a dinner party up here someday. Who wants to come? It is like a park.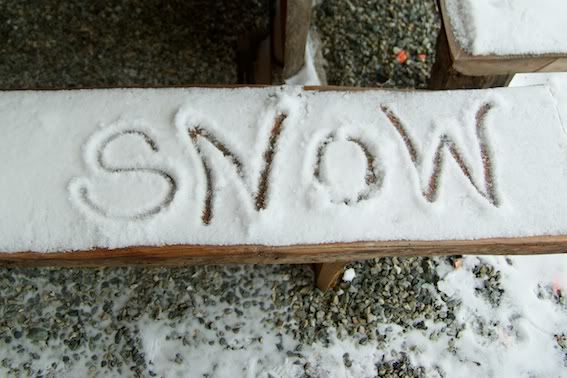 Charlie's snowy butt. The snow sticks to him so he didn't last long:)
Eddie loves the white stuff.
Hana and Amy friends since Ebenezer Christian School.
When it's over it's over. Time to go in and warm up. I hope you enjoyed the view from the top. Thanks for stopping by:)