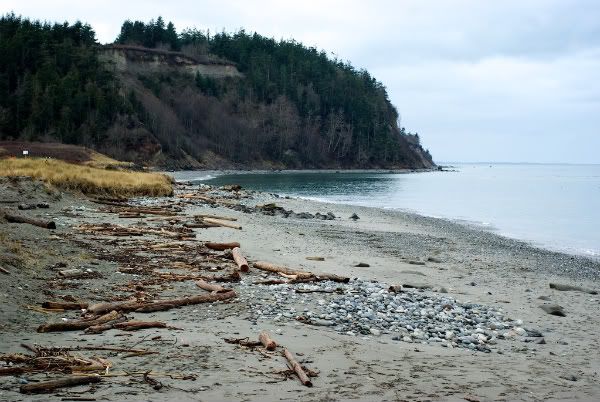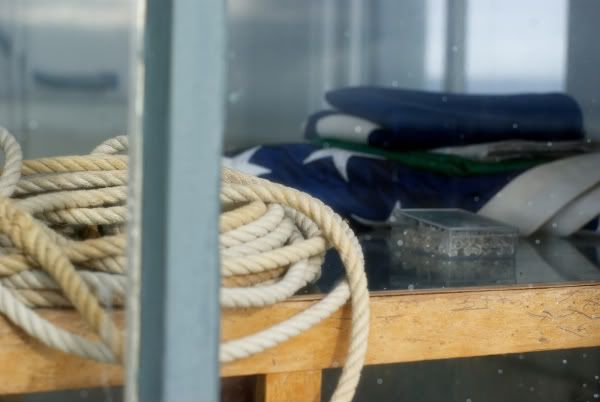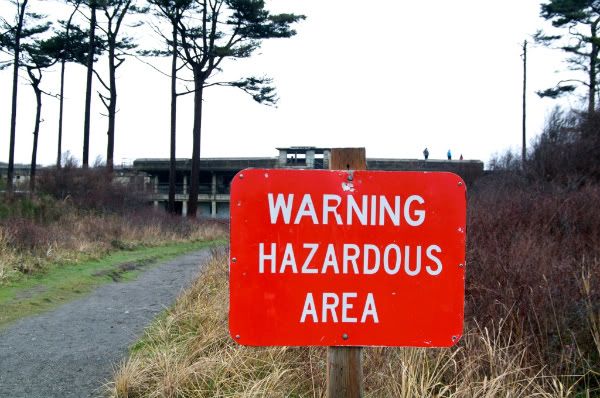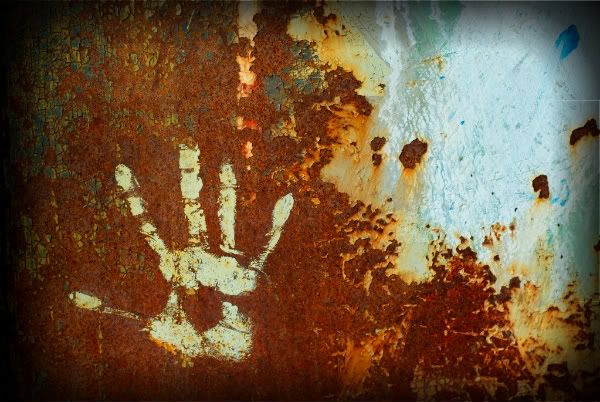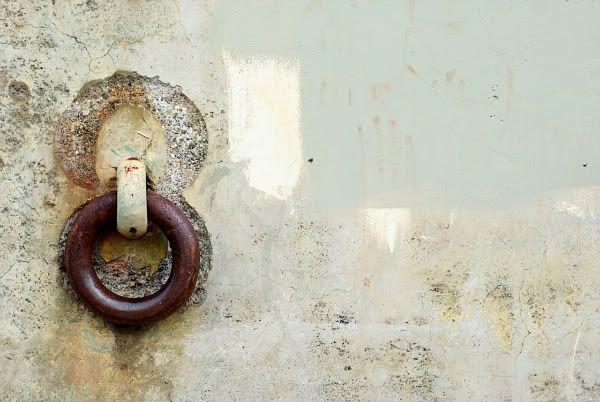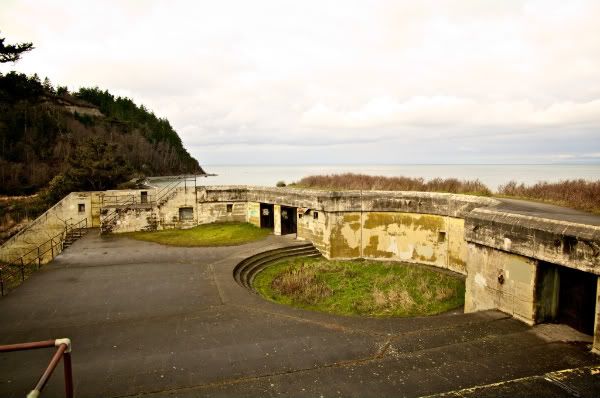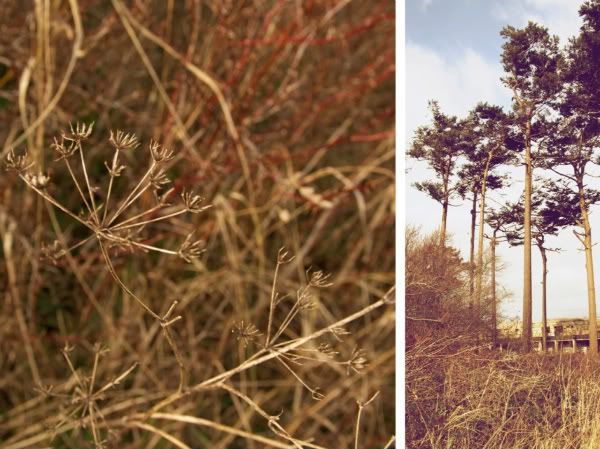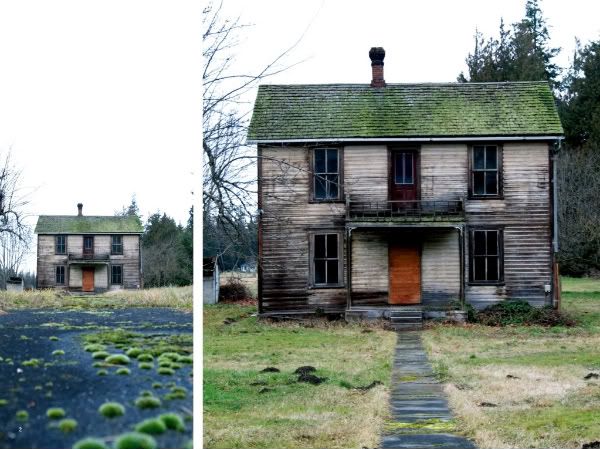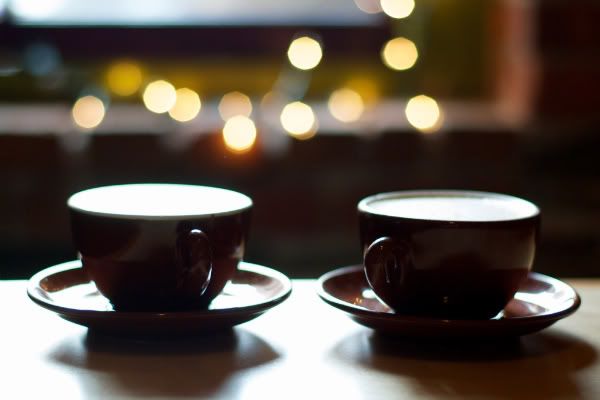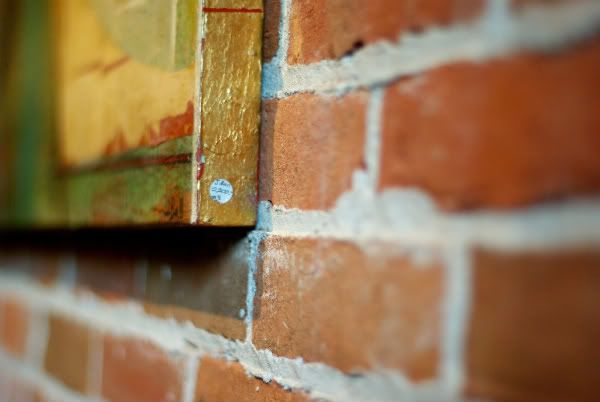 This little town is so wonderful and to think I've never been there. Thanks to my hubby and a business trip, we got to go. Photo's were taken at:
-Fort Worden, Battery Kenzie State Park. This is an amazing park. I recommend a day trip with your kids. There was so much history and beauty including a light house. There is also a fairly new campground right on the beach.
-The Undertown Coffee Shop-You will have to look for this place...it's undertown.
-Spooky old house on the drive to Sequim
*not pictured but we had the best clam chowder in the world at Fins Coastal Cuisine.
As always we had a great time taking pictures:)