I took a walk to the green house and saw some amazing colors. Did anyone buy mums this year? I think they are pretty.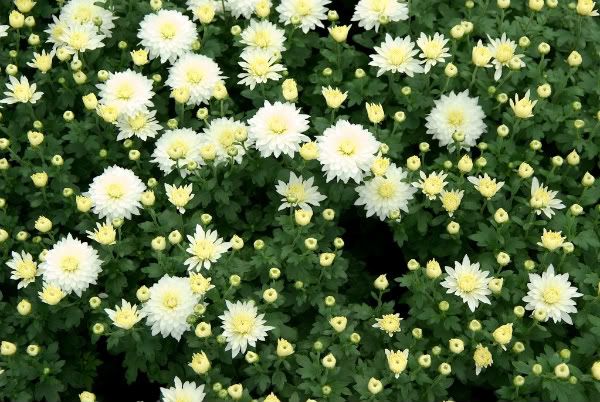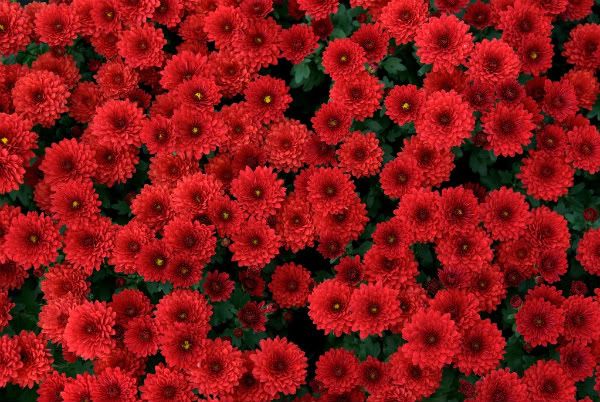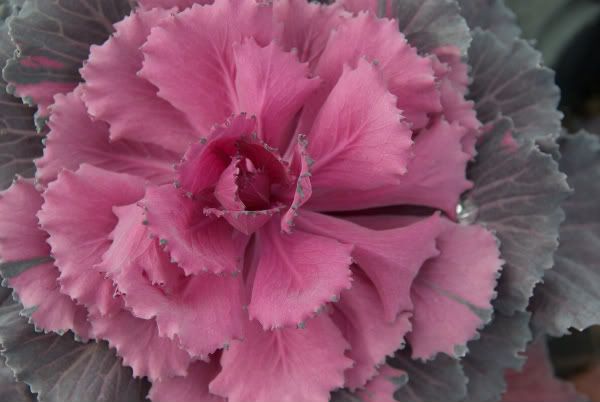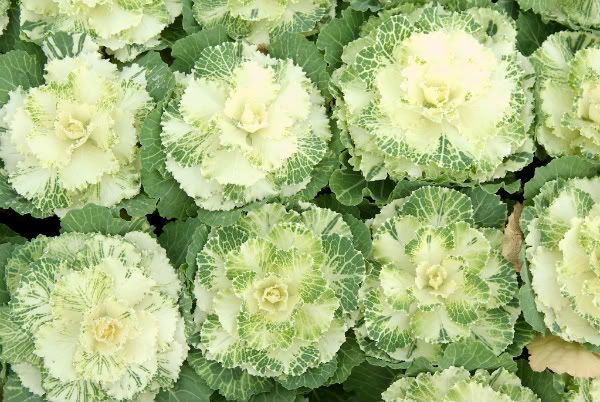 Dusty miller.. the only living thing from summer...
The grapes are growing and the view from the top is spectacular!
One incredibly handsome and happy dog!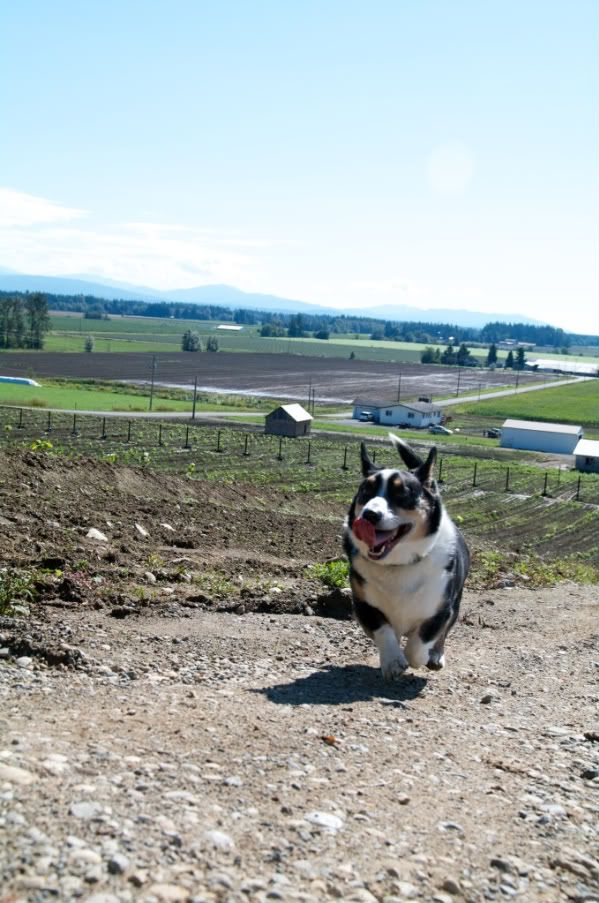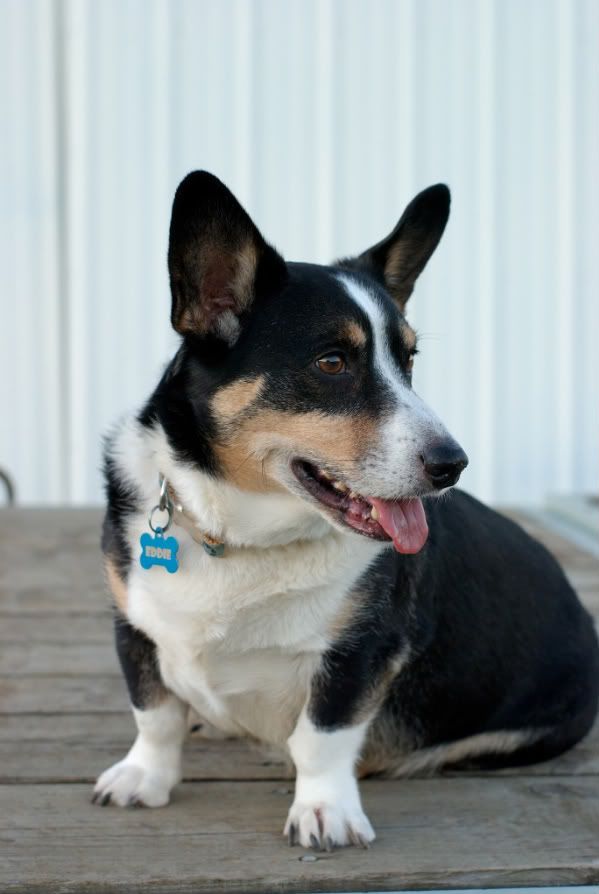 Keep this little guy in your prayers. He's my super hero:)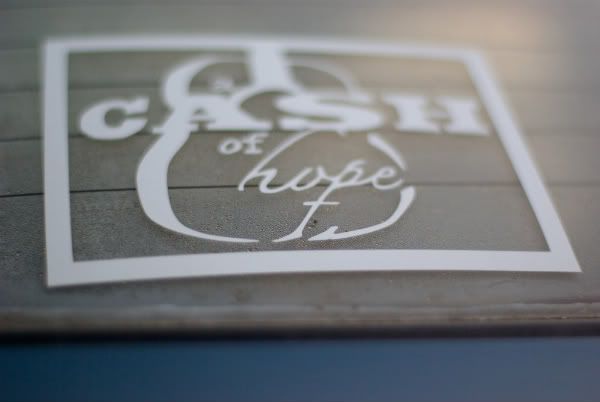 Thanks for stopping by!