It's true...I am a dog lady. I've been called that. At least I am not crazy dog lady! But this was crazy. I love the work of Jamie at
Cowbelly Pet Photography
. Well through Facebook I volunteered Eddie and Charlie for her Graffiti dog project. We met up in Seattle at this wearhouse with a "free wall". Meaning anyone can tag the wall and its legal. Because as you know vandalism to some one elses property is wrong. That is my disclaimer:) It was fun and she is an amazing photographer. What a treat! I cannot wait to see the pictures! I was like the mom of a two year old at one of our photoshoots. I wanted them to behave so bad and I think they did! I hope you enjoy these pictures I took of the graffiti. I have no idea what the words say and thats a good thing.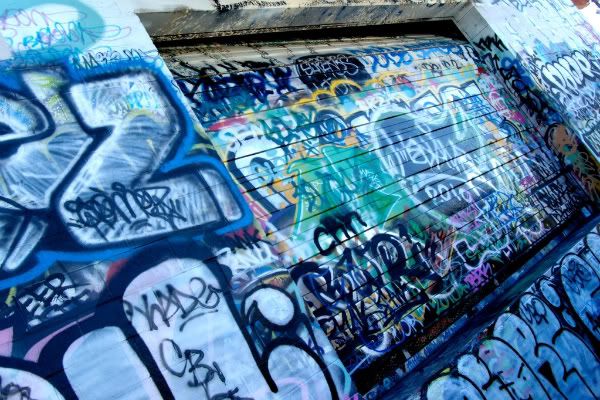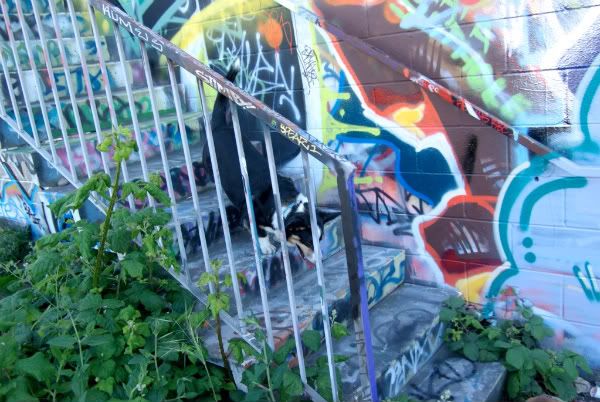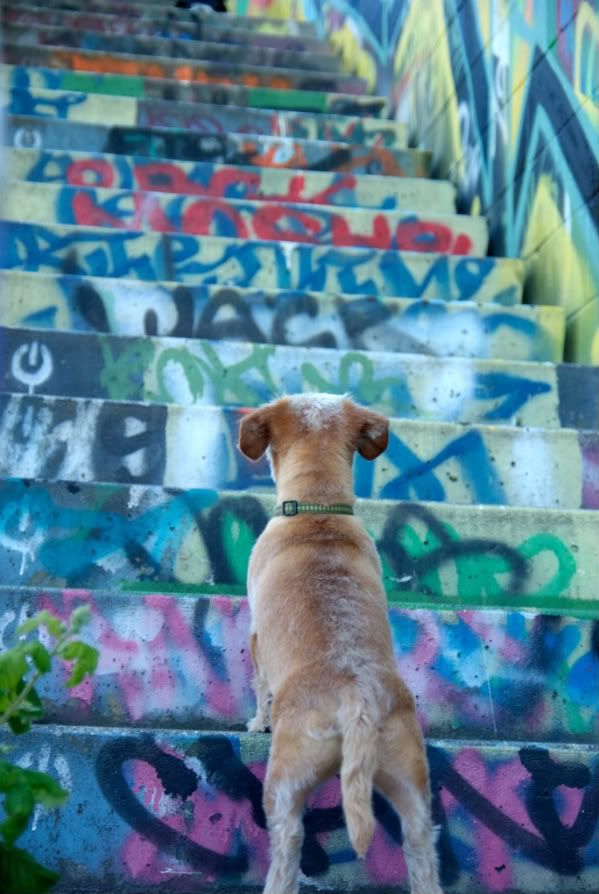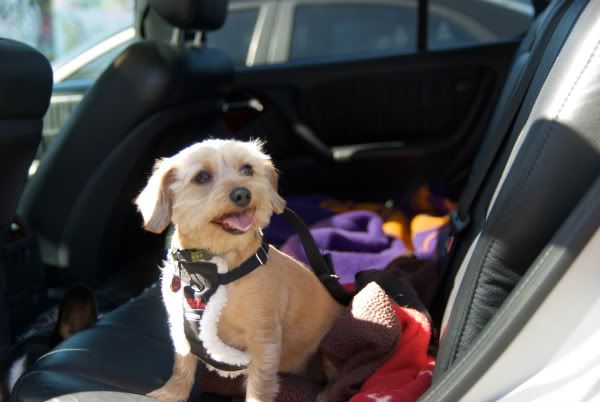 On the way home a few stops. The Anemas lovely Seattle home and a check on Wendi. And the answer is "no baby":)
Thanks for stopping by!