Some lambs Hana and I stopped to take pictures of-wish I could have gotten closer.
Love these pink trees!
My mom's Magnolia.
I made terrariums for my sisters for Mother's Day.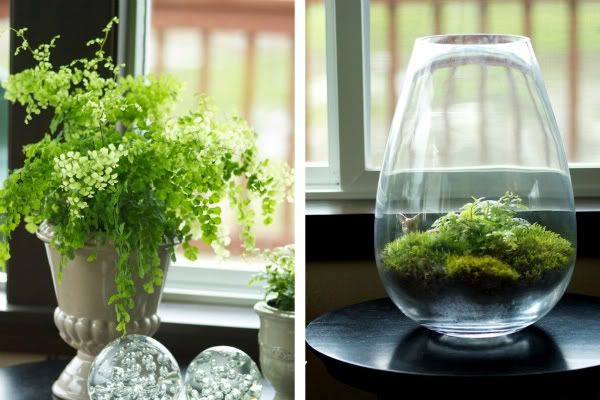 I just love maiden hair ferns. And a little deer in a terrarium.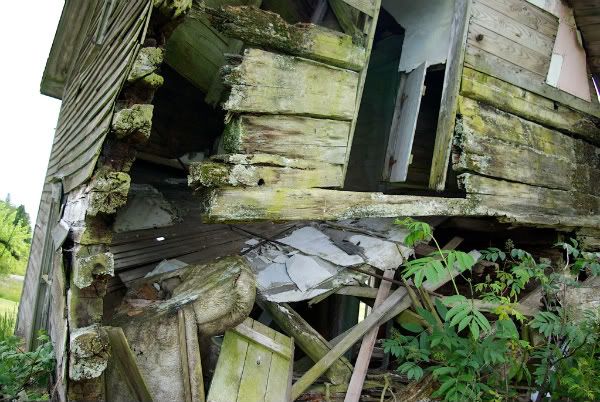 Falling down house. Found on a shoot.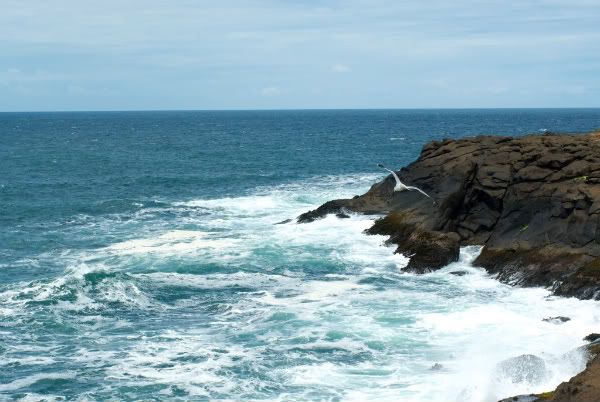 Oregon Coast...more on that later!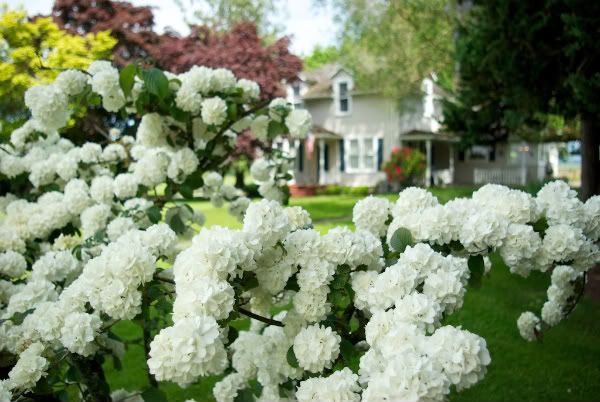 My mom's snow ball tree.
Where we be on the hill.
Fishing across the street. Ken and the kids came for dinner and fishing.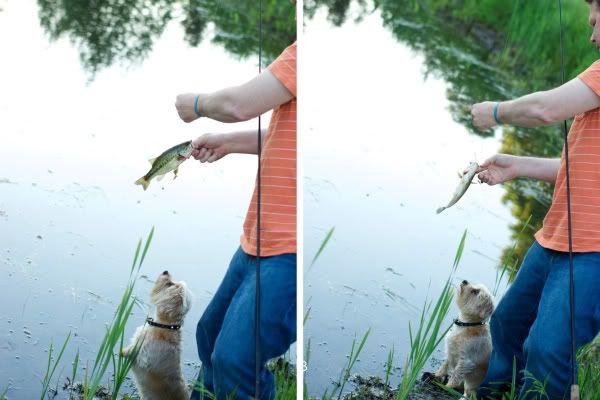 Charlie is so nosey!
Ken's dogs Lizzy and Toby are ready to go!