Yay! It was a great graduation ceremony and we are so thankful that Levi was able to walk with his class. Thanks to all who prayed and sent kind comments to us. God is good. Levi doesn't like his picture taken so I literally chase him around with my camera. Yes almost like a two year old!
At his party he couldn't get off the phone long enough for a picture with his cake.
I decided to make Mom's Tangy meatball recipe for the party and then added my own flair:)
The meatball mixture:
2 eggs
2 cups of quick oats
1 can of evaporated milk
1 cup chopped onions
2 tsp salt
1/2 tsp pepper
1/2 tsp garlic powder
3 lbs of hamburger- add this last after beating other ingredients together. Then use a large ice cream scoop and scoop them on to large pans. Bake uncovered for at 375 degrees for 30 mins. Drain excess fat from the pans. Place all the meatballs into one pan and make the sauce.
In a large sauce pan mix together:
2 cups ketchup
1/2 cup brown sugar
1/2 cup chopped onion
1 1/2 tsp liquid smoke
1/2 tsp garlic powder
Bring to a boil and then pour over the meatballs and bake for 20 min more on 375 degrees.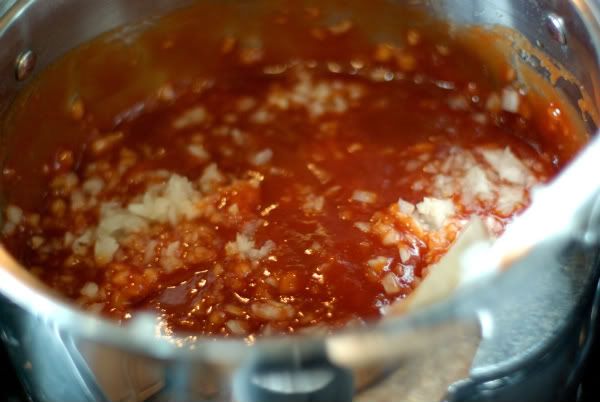 Here is where is it gets cute:) Costco and Cash and Carry now have slider buns. So we decided to make meatball sliders.
Everyone loved them! Emily, Eileen and mom quickly assembled them before party!
Thanks for stopping by!