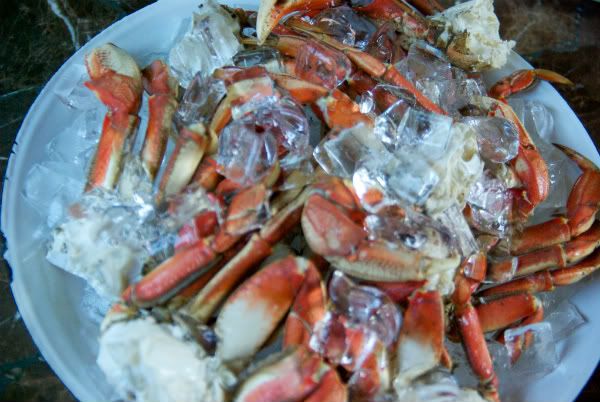 The beauty that shall be eaten!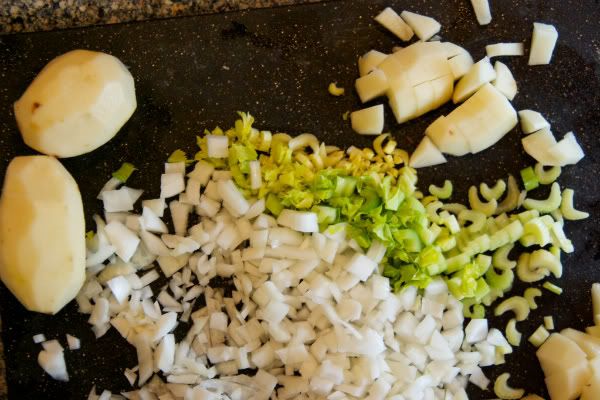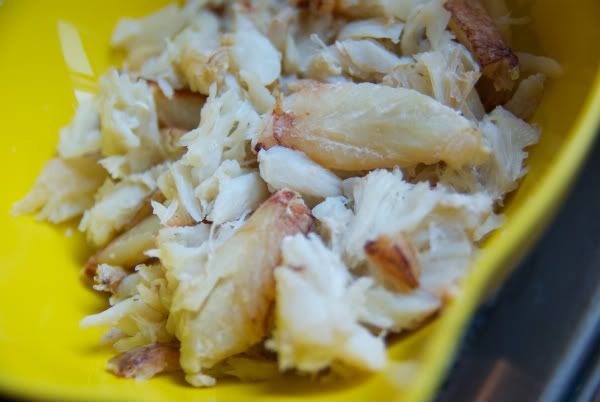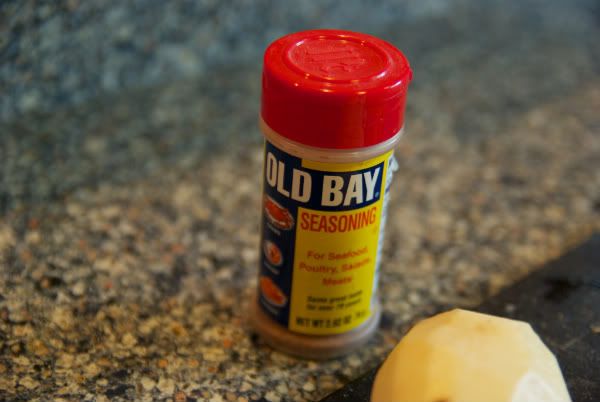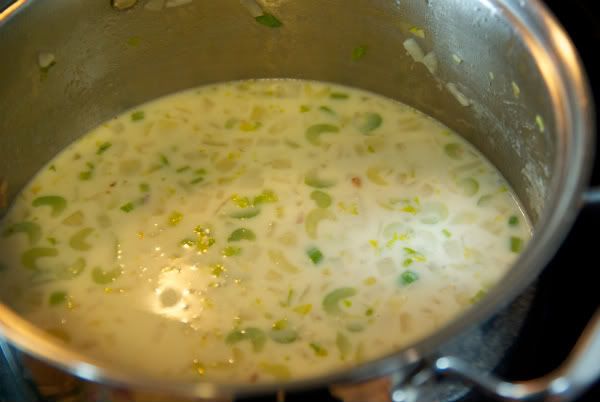 Yeah I do. My brother and Bill caught many crab and we feasted on it. So Yummo! Speaking of yummo what I am getting to is Rachel Rays recipe for
Bacon Crab Chowder
. I tried it with some of the left over frozen crab and it was delish! Here are some of the pictures of the making of the chowder way back in October. Yes this is bloggy catch up time! On this day I also made
Pioneer Womans Beef Stew with beer and paprika
. It was outstanding! Then we loaded up my pots of goodness and headed over to celebrate Cash's Birthday with a few family and friends. I sure miss that little guy. Thanks for stopping by!