I am quite sure you have heard of Ree Drummond-Pioneer Woman. If you have not you may be living under a rock. She is a ranchers wife, mother, blogger and so much more. Her down to earth style has captured allot of us bloggers, not to mention her recipes! On her blog
thepioneerwoman.com
she has a section on photography and contests are held for prizes. Well...I always enter-early and often...faithfully:) This week I entered a photo that is very special to me. The theme of the contest is BROTHERS. I had to enter this photo. It has been a great honor to photograph Cash and his family through his fight with cancer. Brother Jack at age 4 was so tender and loving toward Cash. He needs to be honored as a big brother.
Well I was very excited last night to see that this picture was in group 4, it was bittersweet. Perhaps a few more lives will be touched by this sweet two year olds little life.
Here are two other pictures I entered in "Brothers" Gunnar and Lyla-love this one:)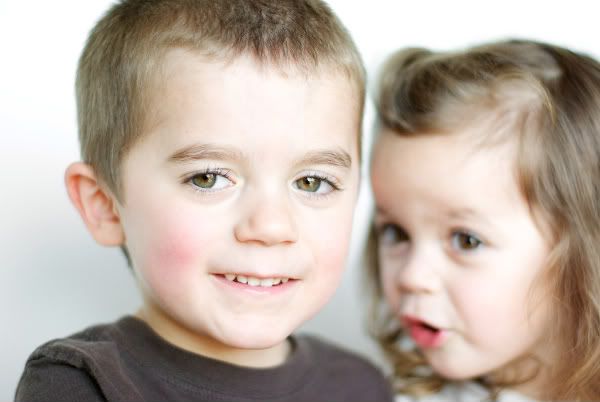 The brothers three-hands
Here is what I entered in "beauty" My Beautiful daughter and a senior named Jesi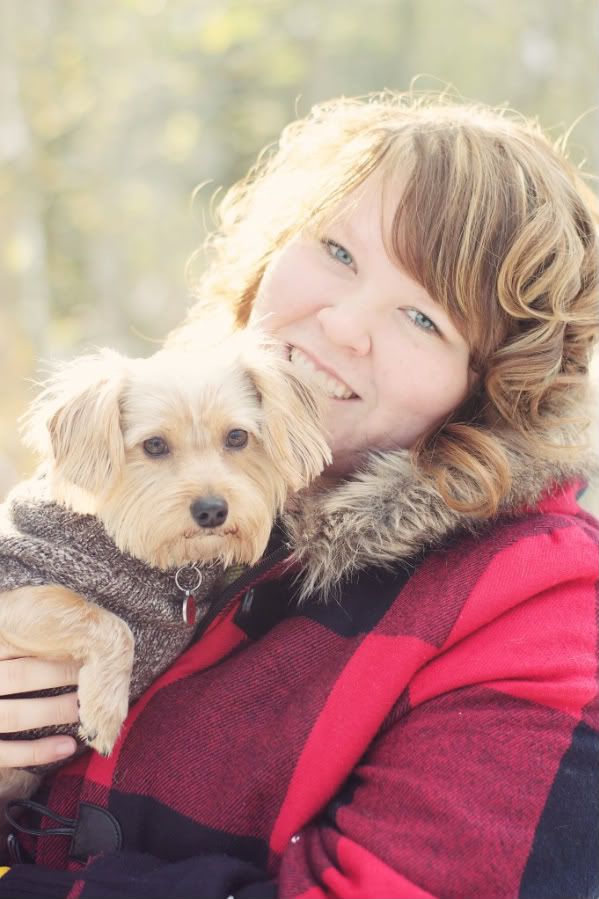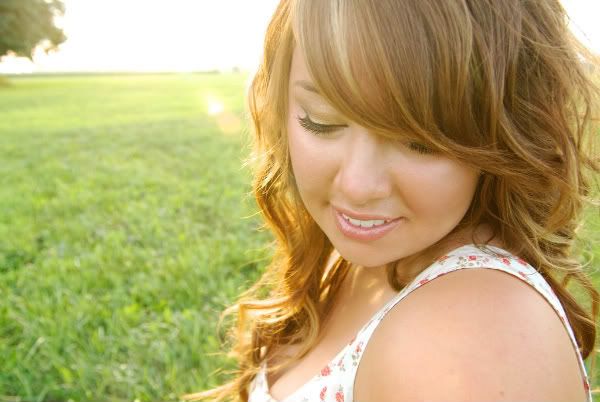 Here is what I entered in "Horses" That was a beautiful group of pictures on her blog.
My friend Carolyn and her colt Cash and some from the Appaloosa Journal shoot.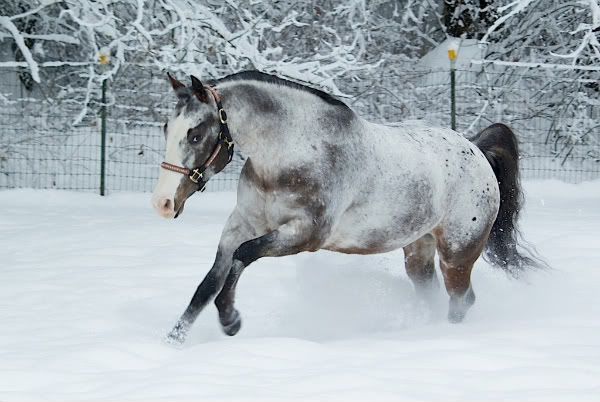 Stay tuned to her blog to see if my picture makes the finals:)