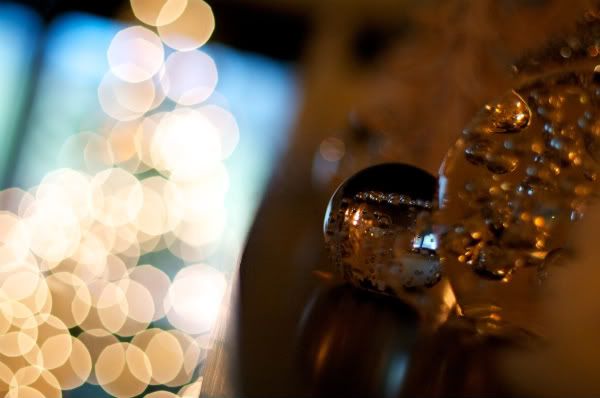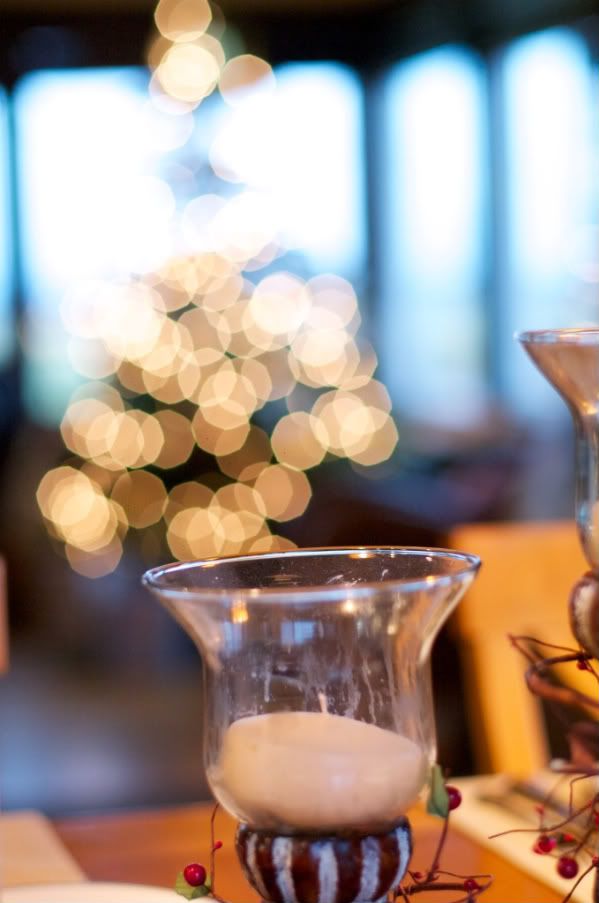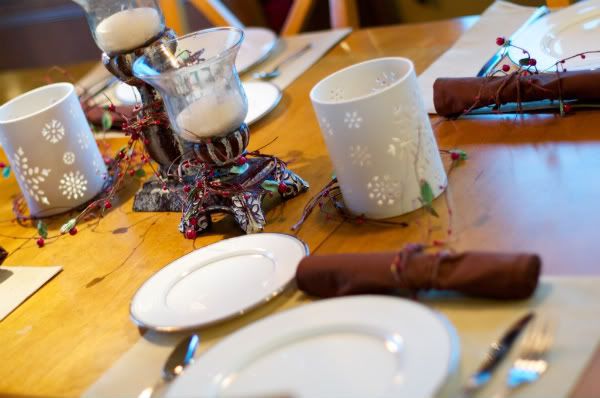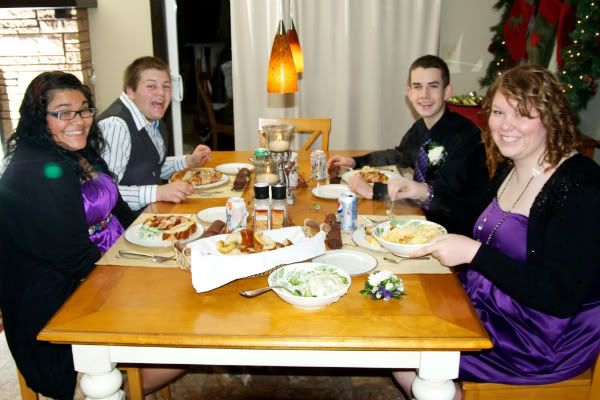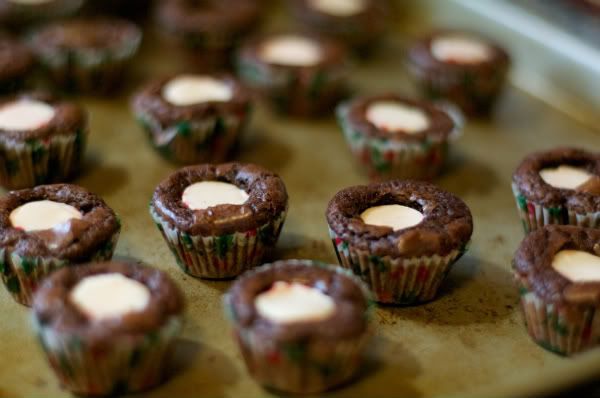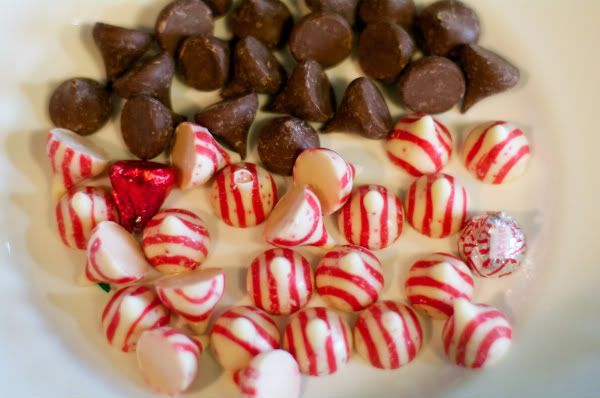 Another fun and busy Saturday in December. Hana went to Tolo with Josh- Carlie and Zach had dinner with them before here. What a nice bunch of kids:) That day I also made Peppermint Brownie Bites.
Janice
told me how and I had to try them. Just stick a peppermint kiss in the brownie upside down when you take them out of the oven. I frosted them and sprinkled on some crushed candy canes. They where a hit at the Dykstra party and so I'm taking them to Enumclaw this Saturday. Let the parties begin! I was trying to achieve BOKEH(
In photography, bokeh (pronounced /boʊˈkeɪ/) is the blur,or the aesthetic quality of the blur, in out-of-focus areas of an image, or "the way the lens renders out-of-focus points of light)
with my tree lights!
Thanks for stopping by!