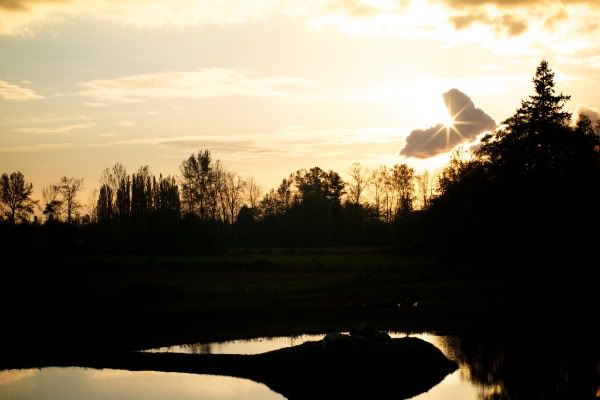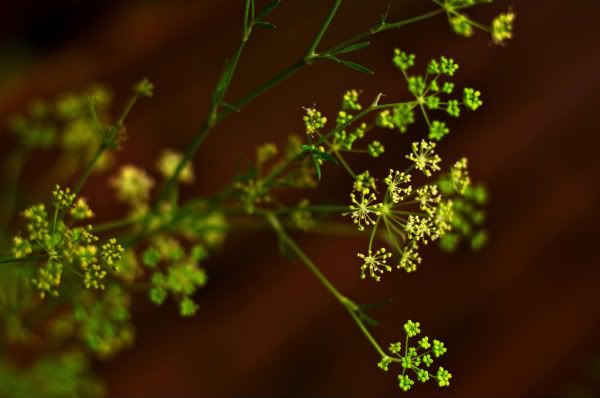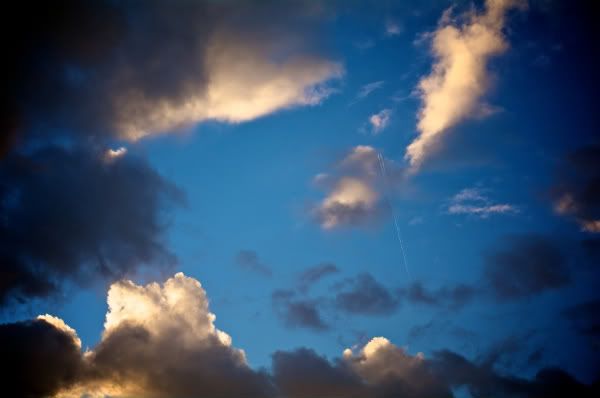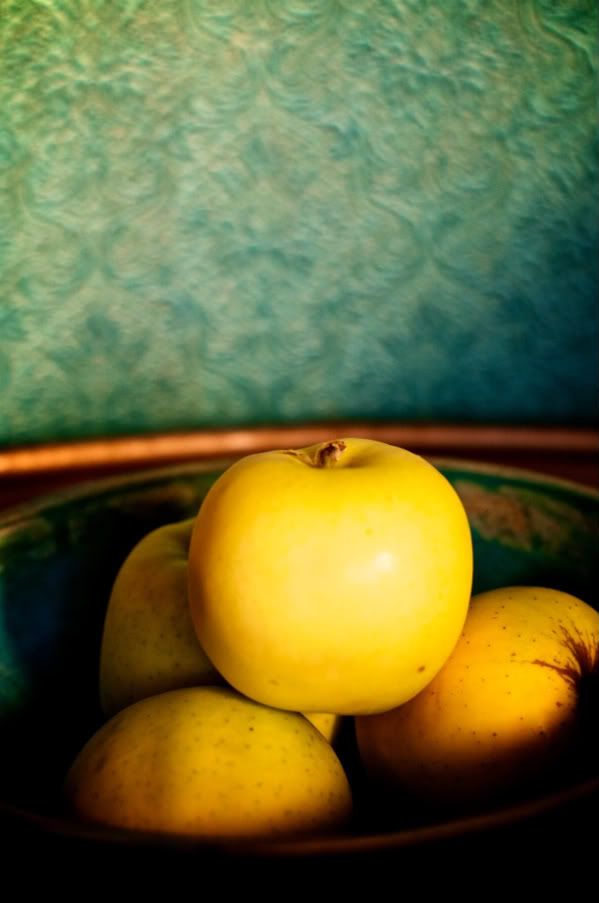 We have a new addition to our clan for now. We call her our foster-dogger. Sadie is a tripod(yes three legs). We took her in for some friends. She is the sweetest doggie. Not very graceful but she can run the hill with the rest of them.
I just love fall. The crisp cool air and the beautiful colors. It's glorious! I took some pictures of Levi's bowl with an apple on a chair and then had some fun with editing it. Love the color! It's fun to see what can be done to a picture. You can certainly make art-maybe I will make a large print for my house:)
Thanks for stopping by!